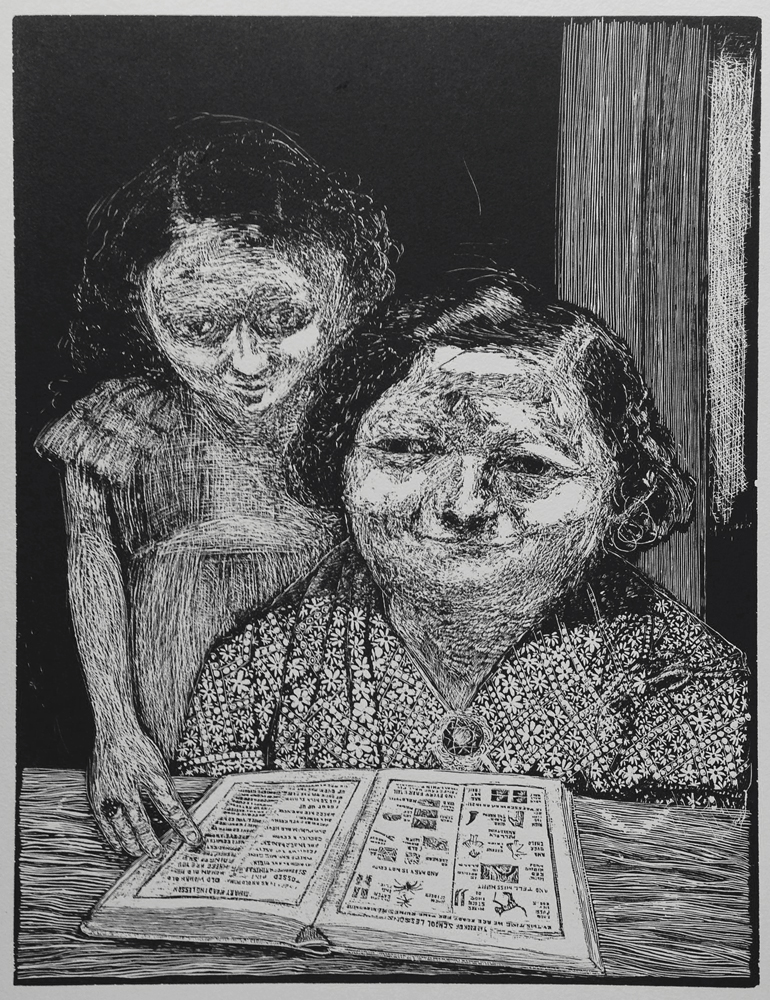 They bought a 1923 set of The Book of Knowledge Encyclopedia
despite having little money.
Eva would implore one of her reluctant
children to correct her English as she read aloud
from books that they had long outgrown.
Abe and Eva both read Der Forverts
(perhaps this is where Eva found the name of the matchmaker to whom she took her sister).